This page holds remastered forms of the music I've released. The original versions have been distributed by CD Baby to all digital platforms. The consensus for the favourite track is This is How it Ends.
best with headphones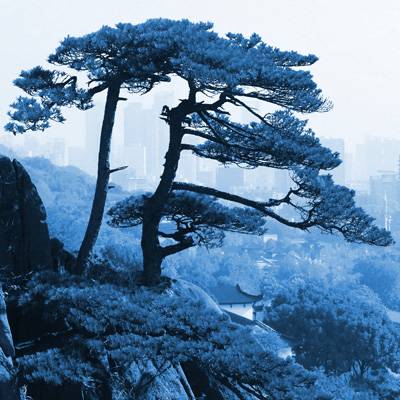 Heroes
'Heroes' is my all-time favourite of Bowie songs and I spent a long time creating my version of it. It gave me a chance to experience the song in a unique way.
I bought a license to be able to make my version of it and the contractually correct way to show it on this website is via this YouTube video. This is because YouTube can carry adverts to provide revenue for the copyright owners Iman and Alexandria  Jones, Brian Eno and Tony Visconti. I won't earn anything from video plays, only the downloads. This is all a bit academic anyway, since it doesn't get a lot of attention, but it was great to have been able to do it and that's enough.
Present Tense
Click Here for my first album of songs, originally released in CD and digital form.
Available on digital stores
Welcome to 13955 visitors

…original and refreshing ideas, in a world of cliché and soundalikes.